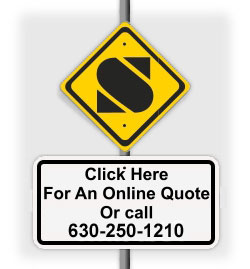 Contact Information

Suburban Sealing Service offers free estimates based on your asphalt maintenance needs. Call us or simply fill out the form below to receive your customized estimate. We'll do all the measuring and provide you with a custom quote.
Office:
630-250-1210
Fax:
630-735-2341
Mail:
Send your inquiries to:
Suburban Sealing Service Inc
1233 Plum Tree Ct #D-1
Schaumburg IL 60193



If there are any questions regarding our procedure please contact our office at your earliest convenience for a free estimate. Receive a 10% discount, if a contract is signed before the beginning of the season (May 1st).